There are many plugin developers in the WordPress community and some of them are making money from their plugins.
In the show we chat with Iain Poulson and James Kemp about making money by selling WordPress plugins.
Watch the video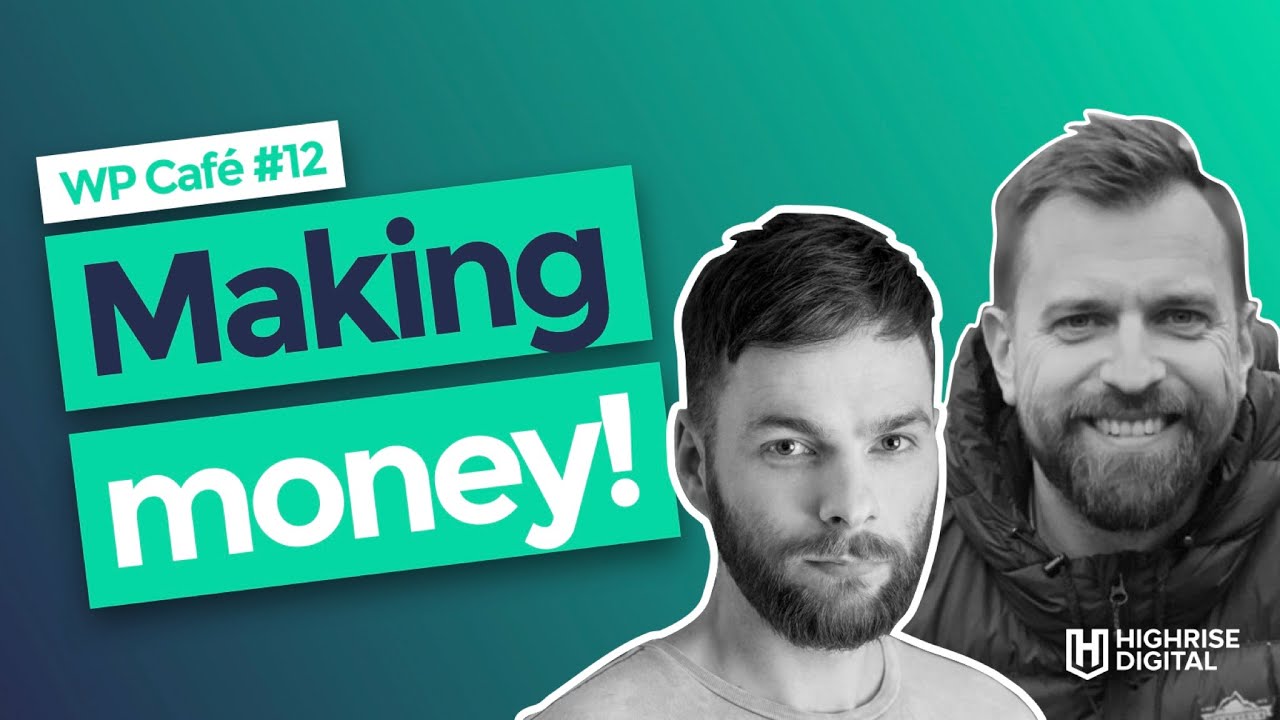 Show guests
Iain Poulson
Iain is a developer, podcaster, and business owner. By day he's a Product Manager at Delicious Brains and by night he runs multiple WordPress plugin businesses, along with Plugin Rank, a SaaS app to help other WordPress plugin developers grow their plugins.
James Kemp
James is the founder of Iconic and an experienced WooCommerce plugin developer. He has been featured on numerous WordPress publications.
He is a keen photographer and currently shoots using his favourite mirrorless camera, a Fuji X-T20.
Show sponsor
This episode is sponsored by Easy Digital Downloads.
Easy Digital Downloads is a WordPress plugin that allows you to sell your Digital products (think plugins and themes) using WordPress.
From eBooks, to WordPress plugins, to PDF files and more, Easy Digital downloads makes selling digital products a breeze. It is simple to use and free to download. Get started today!
And with a suite of add-ons Easy Digital Downloads allows you to run your very own fully functional software store.
We do this at Highrise Digital using Easy Digital Downloads along with the software licensing add-on and recurring billing to sell annual subscriptions to our WordPress plugins and our JobRelay service.
Easy Digital Downloads also integrates with your favourite software such as Mailchimp, Zapier, Slack and Stripe and Paypal to mention a few.
If you are selling digital products online and you want to use WordPress then Easy Digital Downloads is an absolute must.
Find out more at easydigitaldownloads.com.