What does the future hold for the WordPress open source project? In this episode we spoke to Matt Mullenweg and Josepha Haden Chomposy about the future of WordPress.
Watch the video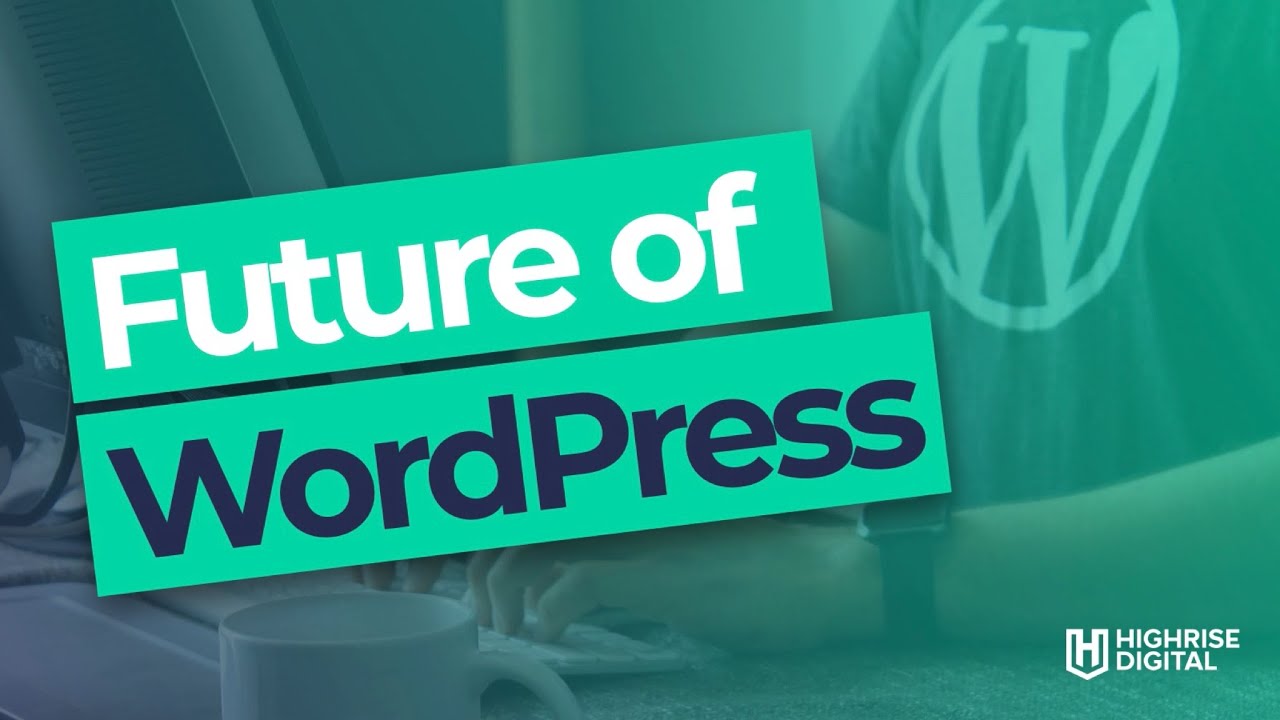 Show guests
Matt Mullenweg
Matt is the co-founder of WordPress and the founder and CEO of Automattic, the company behind WordPress.com, WooCommerce, Tumblr, WordPress VIP and Jetpack.
Josepha Haden Chomposy
Josepha is the executive director of the WordPress project at Automattic. She oversees and directs all contributor teams in their work in order to build and maintain WordPress.
Show sponsor
This episode is sponsored by JobRelay.
JobRelay is the easiest, fastest and most straightforward way to integrate your WordPress website with job posting services such as Broadbean LogicMelon and Idibu.
If you distribute your jobs using those services then it makes complete sense to post them to your website too. JobRelay allows you to do this quickly, saving you time and preventing you having to write your jobs multiple times.
With monthly and annual plans available you can quickly integrate a WordPress site using JobRelay.
You can find out more at jobrelay.io.